YOUR CHRONIC CARE PATIENTS NEED YOUR HELP
YOUR PRACTICE NEEDS NEW REVENUE SOURCES

It starts when we send your patient their free Amazon Alexa voice device 
It's easy to get started. Amazon support teams are waiting to help with setup (if "grandson technical support" is not available). In less than ten minutes your patients will be on their way to building skills in diet, physical activity, taking their meds and writing stuff down. Turning your health plan into health action.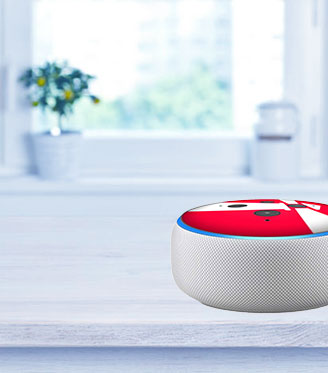 PATIENT EXPERIENCE
COVID-19 screening questions, in-protocol symptom tracking and education resources integrated into the daily experience

PHYSICIAN EXPERIENCE
Dashboard indicator gauge tracks patients through escalating COVID symptom presentment. Longitudinal patient data drill down helps identify opportunities for care
GROW PRACTICE REVENUE WITH REMOTE MONITORING AND COORDINATED CARE MANAGEMENT
CPT 99490 – $42 Monthly
Coordinated Care Management
Twenty minutes of remote provider care. We provide the clinical resources to support your patients,.
CPT 99487 – $60 Monthly
Complex Coordinated Care
Some patients need more attention. We scale our care in a way most practices can't.
CPT 99453 – $21 One Time
Patient Onboarding/Training
Initial setup and education of patients on LIGHTHOUSEVoice and your care plan 
CPT 99457 – $53 Monthly
Monitoring + Physician Care
Remote monitoring with twenty minutes of active provider monitoring of patient data
CPT 99454 – $69 Monthly
Remote Monitoring + Alerts
Patient vitals capture with daily recordings and programmed patient alerts  

Direct EMR integration for effortless program management
Office workflow is sacred and no one has any "extra" time for the latest patient programs. EMR integration simplifies patient enrollment, prioritizing opportunities to address gaps in care and rising patient risk. In less than 30 seconds  you can answer the question, "Are my patients getting better or worse?"
WHY VOICE AS THE STANDARD OF CARE?

HEALTH LITERACY
Audio comprehension of health information is two to four grades higher versus reading, especially in lower literacy and ESL populations. Understanding drives impact

ALWAYS ON
Most digital programs begin with "where's my phone?", limiting use and impact.  LIGHTHOUSEVoice becomes part of the fabric of the patient home

HIPAA COMPLIANCE
The latest versions of the voice platforms are 100% HIPAA compliant and do not record patient health requests – your privacy is protected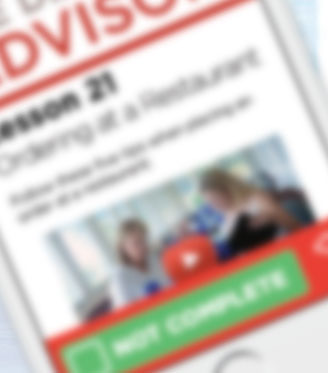 USABILITY
"Where did I put my glasses?" has no relevance in a voice experience, nor does "my fingers keep hitting the wrong buttons".  Voice matches the population

ADOPTION RATE
First 60 Day active rate is 35%+ higher since LIGHTHOUSE shifted our primary patient experience from mobile application to voice first. Usage equals impact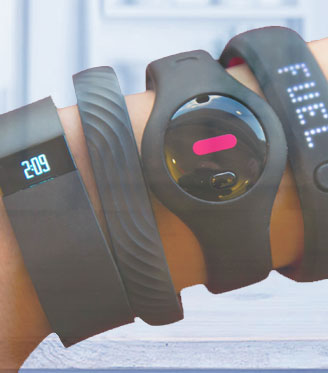 DEVICE INTEGRATION
For our target population, financial and technical barriers limit data collection from connected devices. Integration is as simple as "Alexa, tell LIGHTHOUSE my weight is 105"
put your voice in your patients' homes